The Greening Urban Futures Podcast is a research-based living forum that builds on the notion of nature intelligence and cross-collaborative design as the basis upon which the well-being of future societies relies. 
In our cross-disciplinary research, we acknowledge the need for solution-oriented approaches and understanding of how problems of the built environment can be tackled collectively and systemically. We believe that more knowledge and debate is needed to address recurrent challenges ranging from climate change, inequality, urbanization and the misuse of natural resources, to the decreasing access and availability of nature areas that is leading to a decline in the quality of urban life.
Our Urban Futures Podcast aims to stimulate debate on the future of the built environment for the purpose of:
1.) Tackling collective challenges of unsustainable urban development. To operate as a transformational force for the foreseeable wave of 21st century highly urbanised societies
2.) Stimulating collaboration and communication among communities of experts to bring in a diverse level of knowledge and insight to informally discuss on a wide range of topics pertinent to the future of urban environments and societies
3.) Enabling learning and the activation of a new state of public awareness focusing on processes, and the creation of new ideas and connections
The Urban Futures Podcast is an interdisciplinary knowledge creation platform for the purpose of communicating and spreading research environmental information to build a better future for urban societies. The project would like to thank The Nessling Foundation for sponsoring our research and for making our urban futures podcast series possible.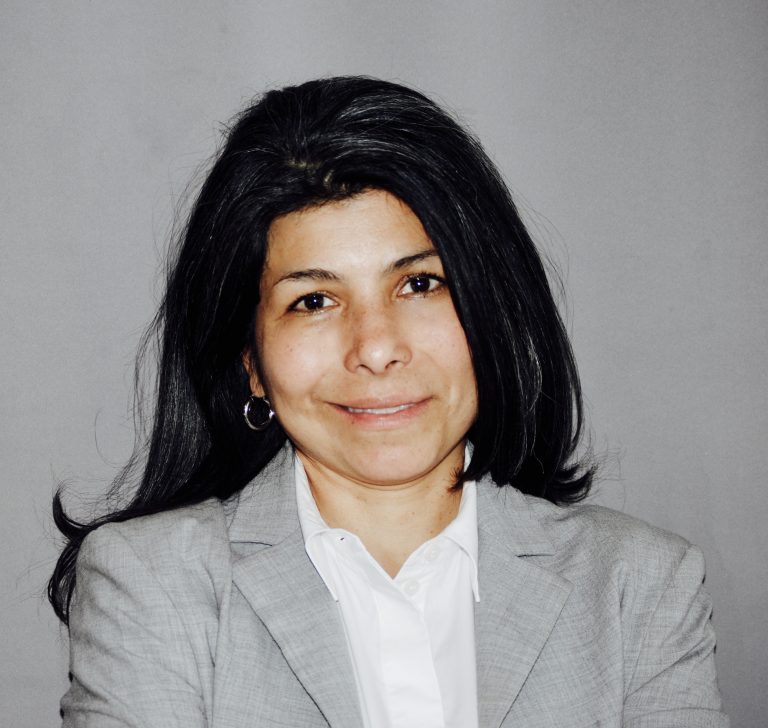 Ana Jones is a doctoral researcher, urban planner, and communicator at the Finland Futures Research Centre (FFRC) in the University of Turku.  She is currently conducting interdisciplinary research applying futures methods to the study and understanding of urban phenomena and change. For the past 16 years, Ana interests have been on studying urban sustainable development and the future of life in compact areas. In Finland, Ana has led the urban research project Green-In Turku collaborating with Turku's city planning department studying the potential in green areas to solve liveability and cohesion challenges in Turku's historic core. Ana's research explorations have contributed to expand the field beyond standard practices. She is an active contributor to the Urban Futures Podcast, a knowledge exchange platform Ana pioneered to debate on the future of cities and their transformations.