The Greening Urban Futures Podcast is a research-based living forum that builds on the notion of nature intelligence and interconnected design as the basis upon which the well-being of future societies relies. 
With our focus on the urban environment, we acknowledge the need for interdisciplinary approaches to better understand why and how urban pressing issues can be tackled collectively and systemically. We believe that more knowledge and different interactions are needed to deal with complex sets of issues ranging from socio-environmental imbalances, climate change, and urbanization; to mental, environmental and social stressors shaping cities and communities.
We are driven by purpose to:
1) UNDERSTAND collective challenges of unsustainable development globally
2) SHARE information with local and international actors bringing different levels of knowledge, viewpoints and insights
3) CONTRIBUTE  to knowledge dissemination and awareness by discussing ideas processes and relevant phenomena
The Urban Futures Podcast platform was created in November of 2018 thanks to a project grant provided by the Maj and Tor Nessling Foundation of Finland, making the initiation of this podcast program and its global reach, a reality.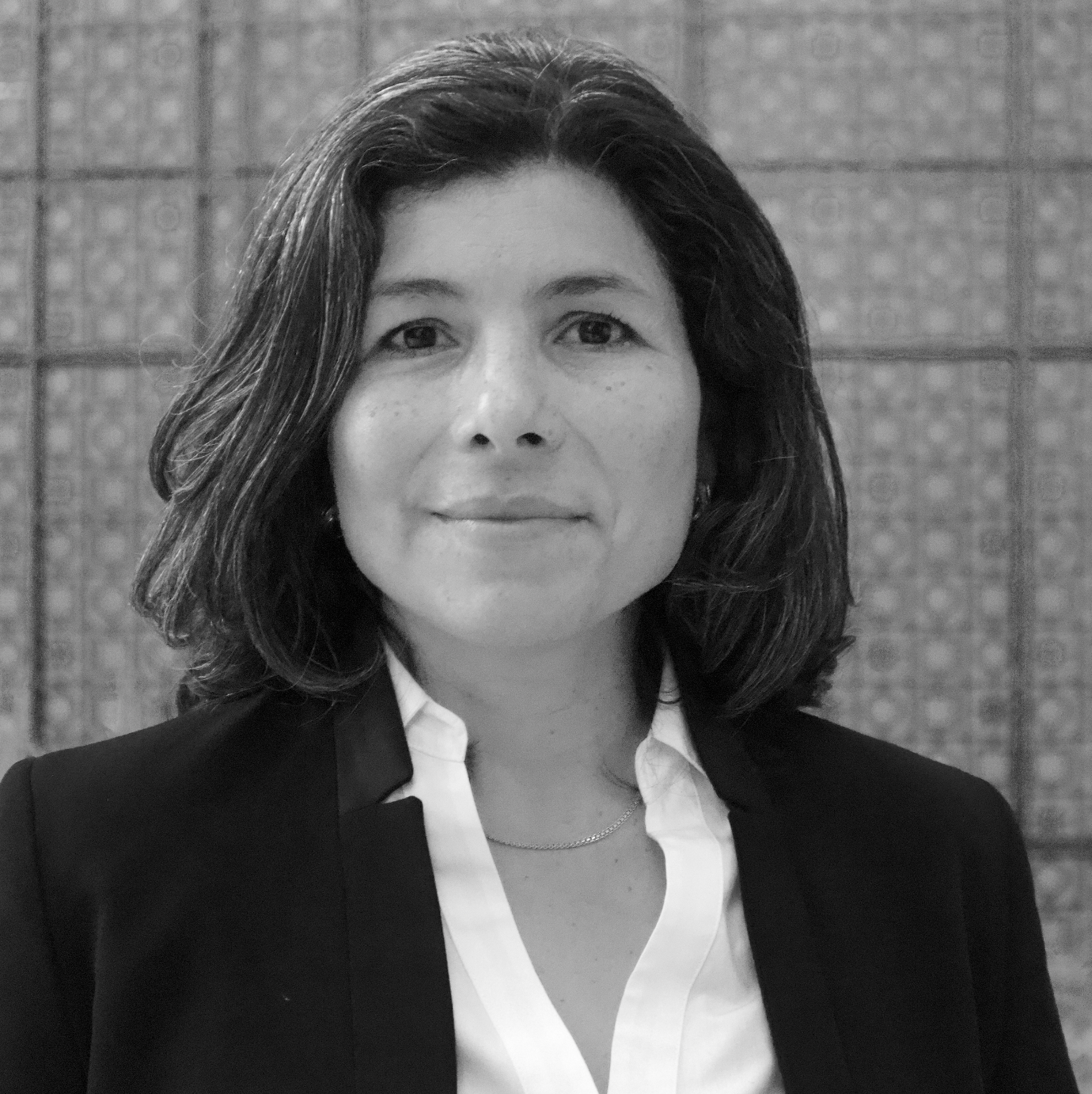 Ana Jones is a doctoral researcher, urban planner, and communicator at the Finland Futures Research Centre (FFRC) in the University of Turku where Ana works on interdisciplinary research applying futures methodologies and theory to the study and understanding of urban transformations and change. For the past 16 years, her research interests have been on urban sustainable development and the future of life in compact urban areas. In Finland, Ana led the urban research project Green-In Turku collaborating with Turku's planning authorities studying the potential in green areas to solve liveability and cohesion challenges in Turku's historic core. Ana is an active contributor to the Urban Futures Podcast, the platform she pioneered to expand the knowledge on cities and their sustainable futures.